Description
Our artisan pistachio butter is made of the highest quality pistachios from certified farms around the globe. With no added sugar, oil or salt, the pistachios are lightly roasted and stone milled to preserve their great taste and aroma.
FREE UK Delivery for all orders over £30.
Ingredients: Pistachio nuts (100%)
Allergy Advice: Pistachio nuts. Not suitable for tree nut allergy sufferers. May contain traces of peanut.
Use and Storage: Once opened, consume within three months. Oil may naturally separate – just stir it back in. Store in a cool and dry place.
Health Benefits:
100% Natural
Gluten Free
High in Fibre
No Added Nonsense
No Palm Oil
Product Application:
Enjoy this smooth Blueberry Cashew Butter on its own, stir it into porridge or add a spoonful to your smoothie.
Certifications:
Vegan & Kosher certified, SIAL Paris, WFIA and Great Taste Award winner.
Nutrition
Per 100 g
Per 25 g
Energy
2485 kJ
601 kcal
621.3 kJ
150.3 kcal
Fat
55.4
13.9g
Saturates
7.4g
1.9g
Carbohydrate
8.2g
2.1g
Sugars
5.7g
1.4g
Fibre
6.1g
1.5g
Protein
17.9g
4.5g
Salt
0.0g
0.0g
In our favourite recipes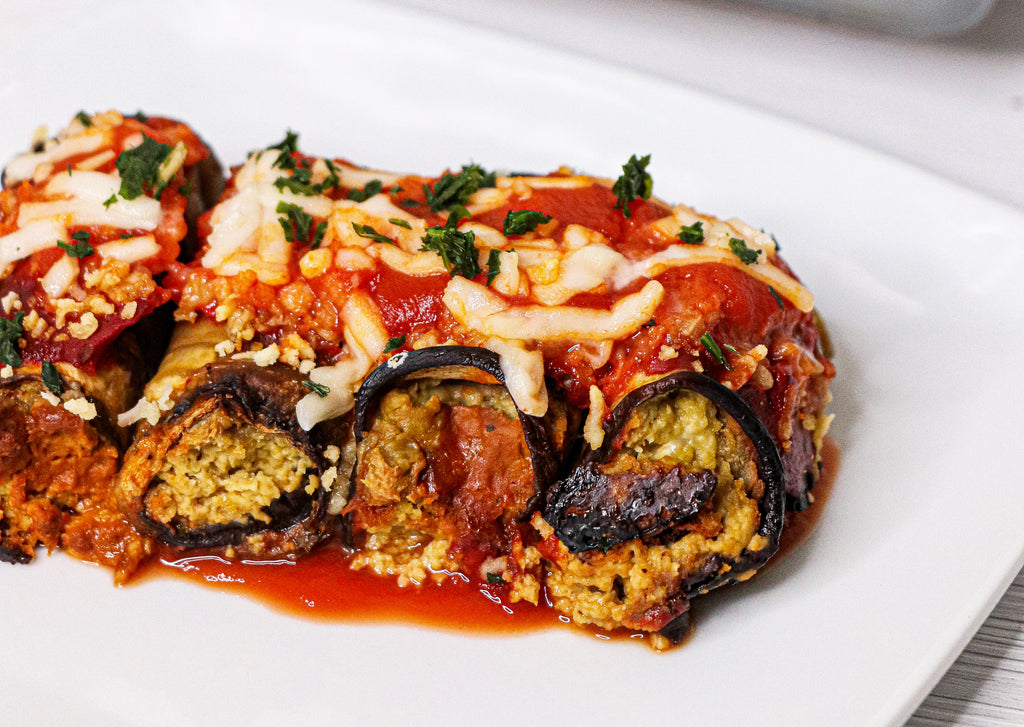 Tempeh Pistachio Rollatini
Aubergine rolls filled with creamy pistachio tempeh baked with homemade tomato sauce, topped with vegan parmesan & mozzarella and parsley. Great for lunch or dinner!