Naturally
Delicious
Award-Winning Produce
Our Story
We're a young British company based in the UK, and we know our nuts! We serve both local and international markets so everyone can get their hands on our nutty goodness – we've become leaders in innovative pistachio, almond and cashew products. Our range of fresh, aromatic flavours stretches across premium nuts, artisan butters and nutritious milk-alternative drinks. We're on a mission to open your mind to the wonderful world of nut products – come on in!
Read More >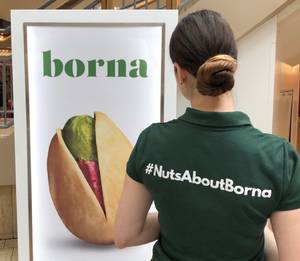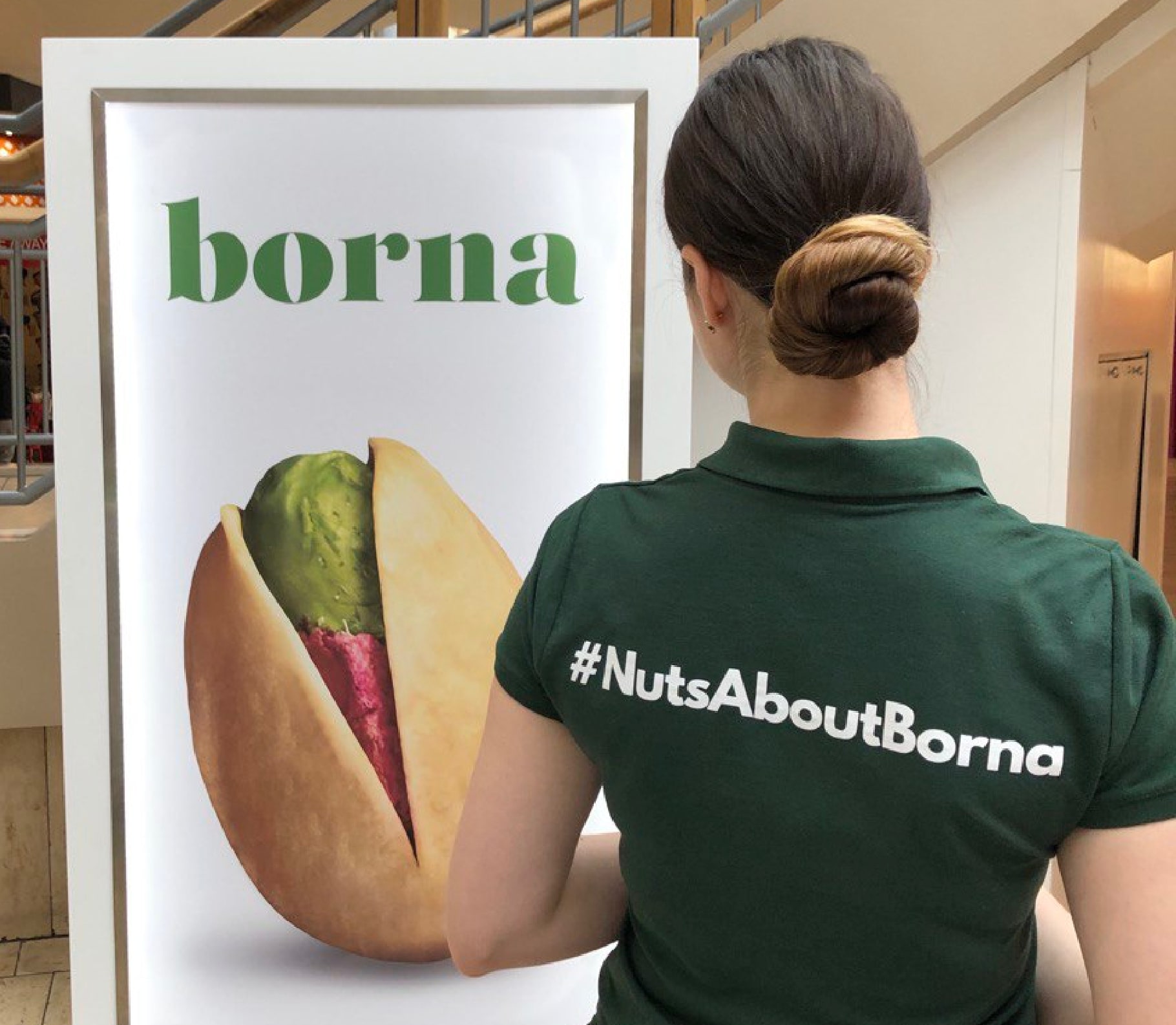 Innovation
We're a motivated bunch, and when we're not coming up with new products, we're thinking of tasty new ways for you to get creative with our goods… Get inspired!
Health
We want to make healthy eating easy – that's why our products are packed with nutrients and vitamins, and no added nonsense. Not to brag, but our products are as delicious as they are healthy, so it's a win-win at home and on-the-go!
Community
Our products don't just taste good, they make you feel good too. You can snack away knowing we're doing our part to support the wider community – we give our products to the food banks to help those in need.
Quality
High quality is at the heart of what we do, so we make sure our suppliers comply with our values. Our nuts are sourced from certified farms around the world, so our products are the highest quality they can be.
Sustainability
We're committed to sustainability, and always strive to do better. Our nut butters are packaged in 100% recyclable glass jars, and our pistachio drinks come in packaging made from entirely renewable and/or recycled materials. We also never use palm oil in our products.
In The Press