Buy the highest Quality
We provide the finest produce (it's not just our opinion, we've won awards) across the UK and Europe, and we're certified up to our ears. We're with the British Retail Consortium (BRC), the trade association for retail businesses, whose purpose is 'to make a positive difference to the retail industry and the customers it serves today and in the future'. We're also an accredited member of the International Nut and Dried Fruit Council (INC), the 'international source of information on nuts and dried fruits for health, nutrition, food safety regulations and quality standards'. We're part of the Vegetarian Society UK too, and we have a KLBD Kosher Worldwide Certification (told you we were certified!). Wholesale in Europe was our main focus back when we started in 2014, and it's still a huge part of what we do today.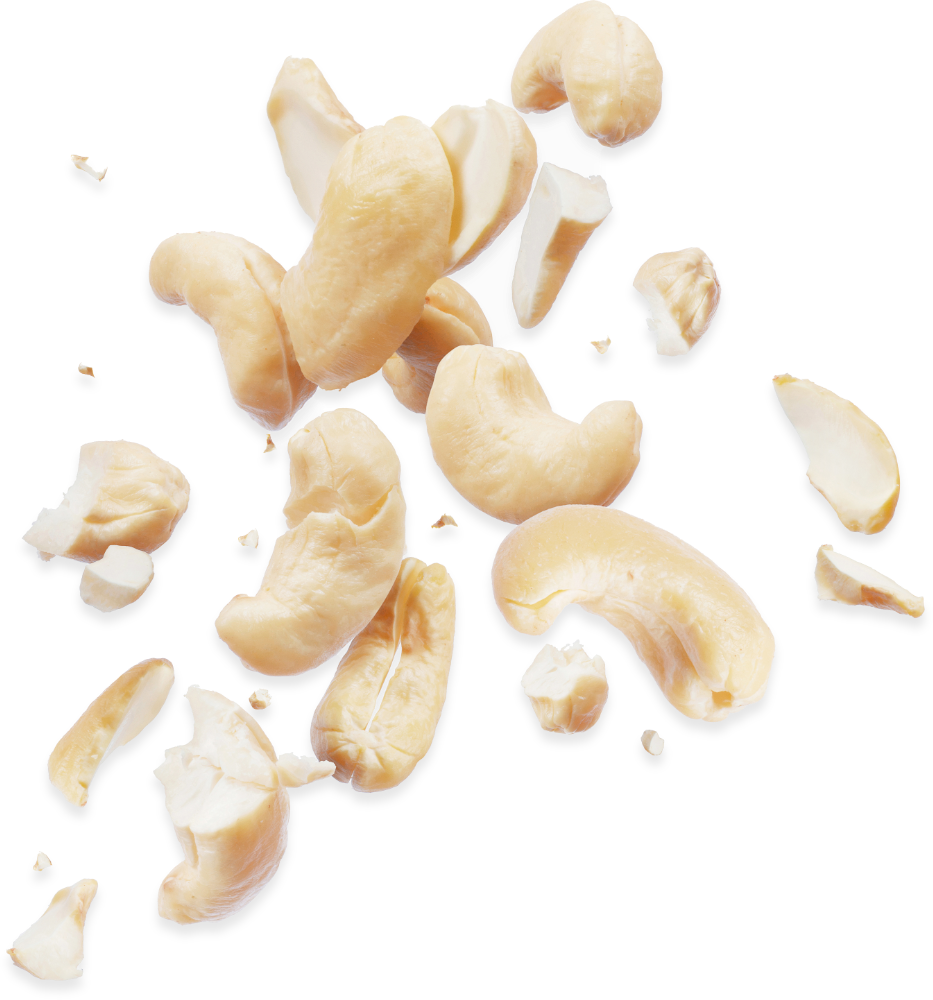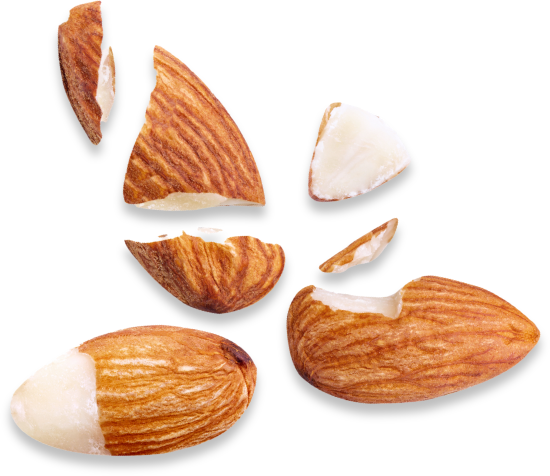 Our Wholesale products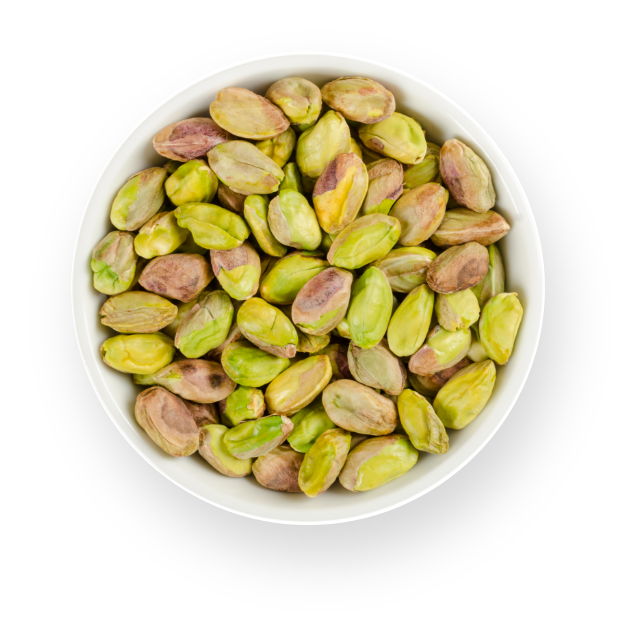 Natural Pistachio Kernels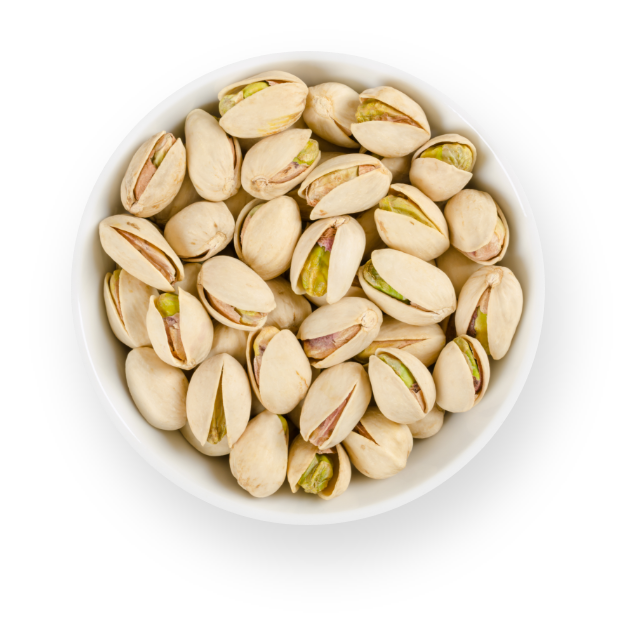 Pistachios in shell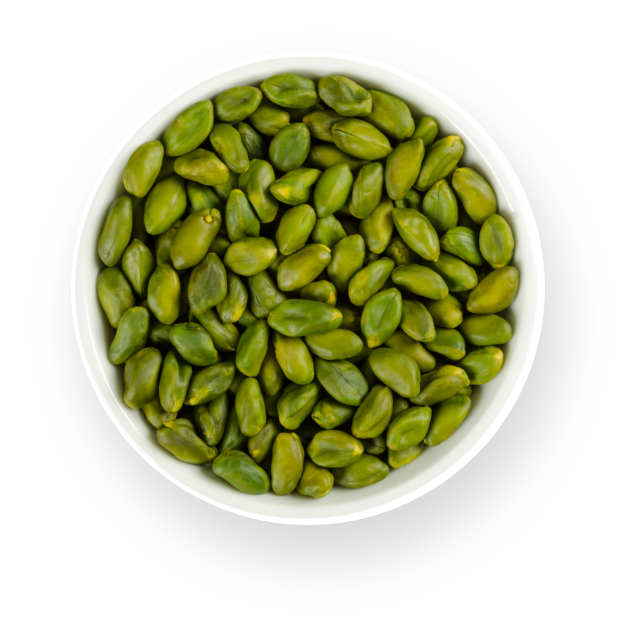 Green Peeled Pistachio Kernels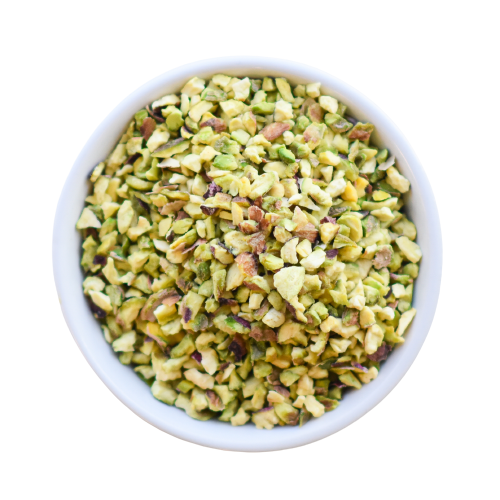 Nibbed Pistachio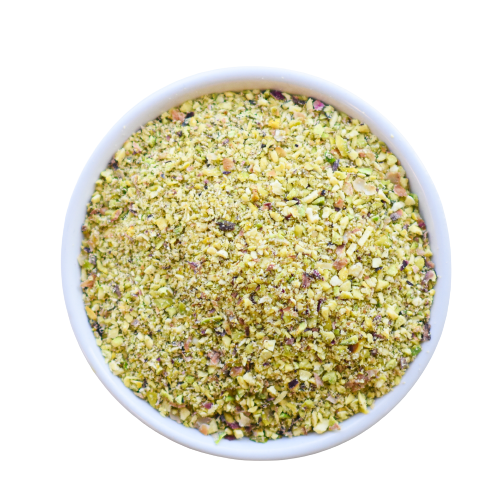 Pistachio Powder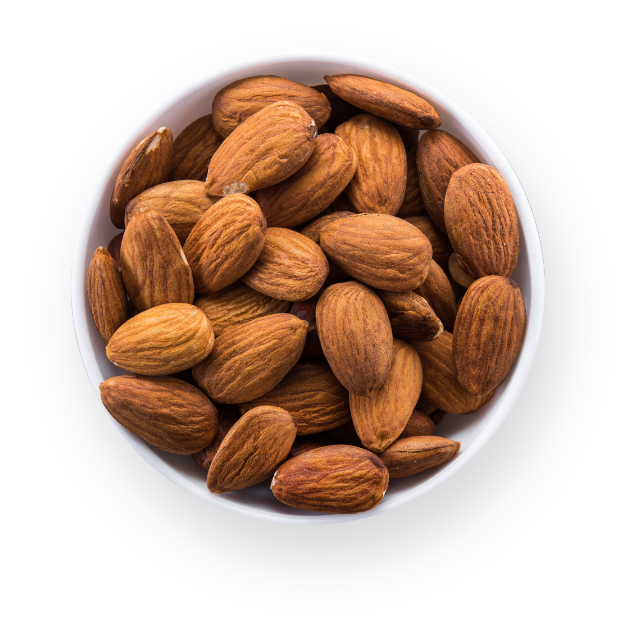 Whole Almonds (23/35)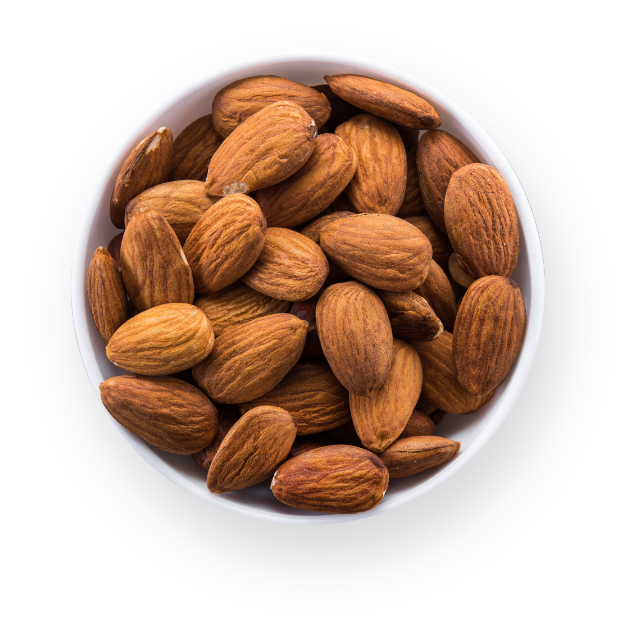 Whole Almonds (27/30)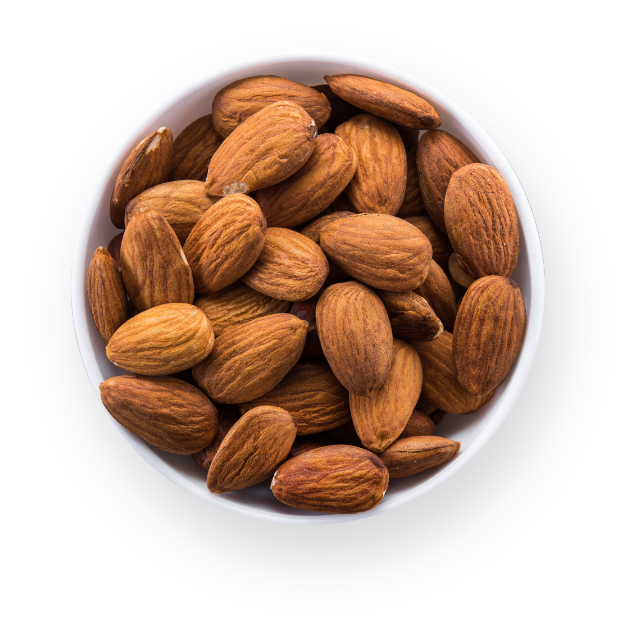 Whole Almonds (34/36)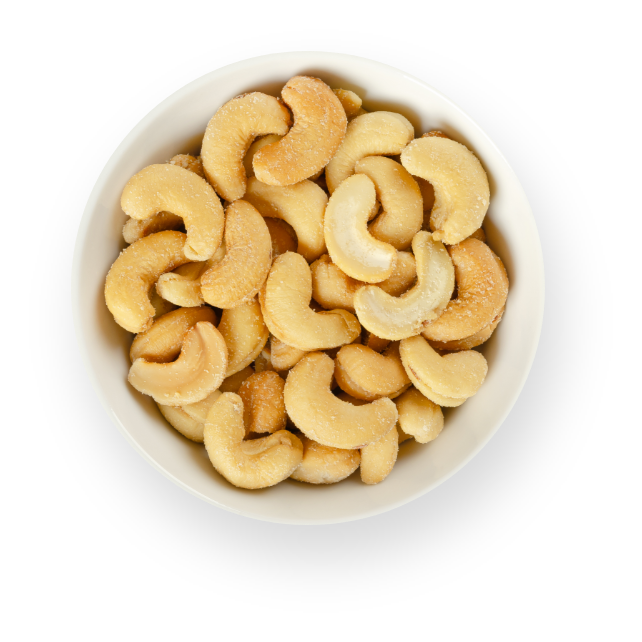 Whole Cashew Nuts
Cashew Nuts – Large Pieces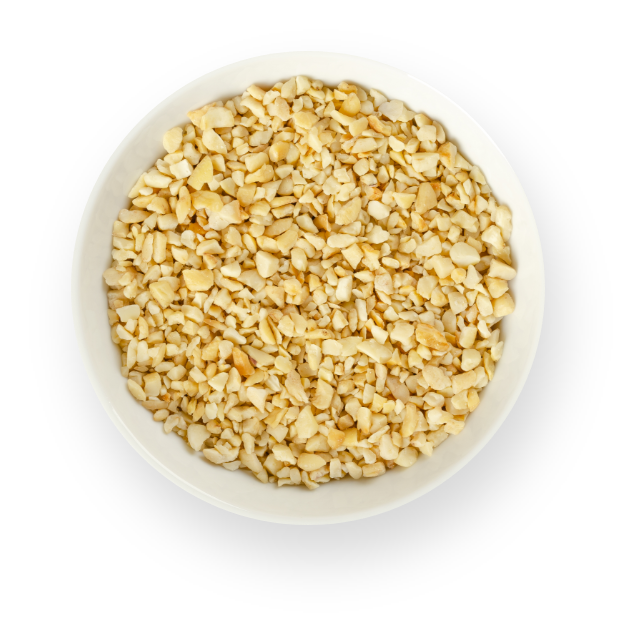 Cashew Nuts – Small Pieces
Next Steps
Looking to order products in big quantities? We've got you covered! Just fill in and submit the form below to get closer to that nutty goodness.
Why buy from us?
Your experience is so important to us – we aim to make each wholesale transaction effortless (and hopefully even enjoyable!). We guarantee you won't just be satisfied with our service… you'll be thrilled. Our core values include Innovation, Health, Community, Quality and Sustainability, so you won't be disappointed.
Our wholesale nuts are the finest quality from all over the world, including America, Europe and the Middle East. Our excellent reputation precedes us for a reason!