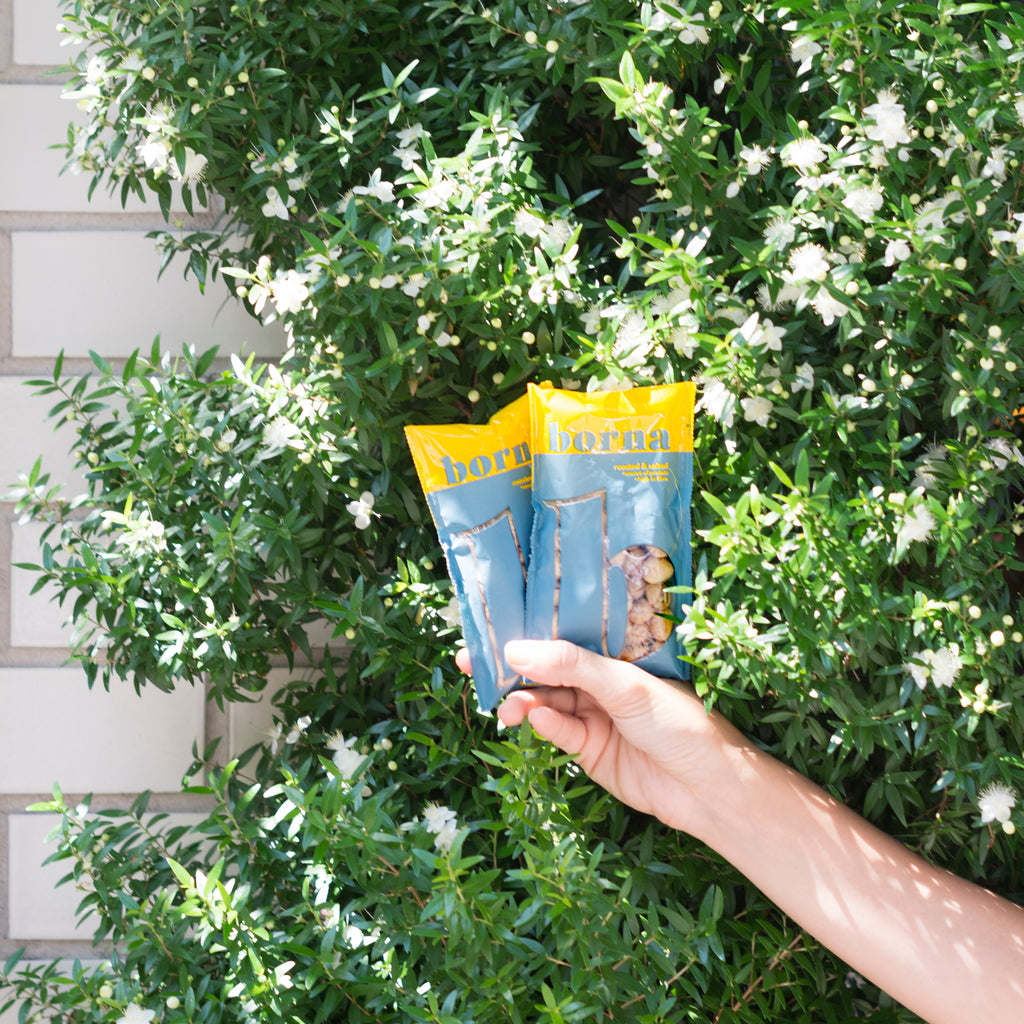 Yesterday our team at Borna HQ was celebrating World Pistachio Day like crazy… Whoop whoop! It's a day that has been set aside for all of the pistachio lovers. People say it's bad luck not to have pistachios for breakfast, lunch and dinner on February 26th, hihihi. Unfortunately, for those who do not eat pistachios, to keep away the bad luck, you need to buy some nuts and give them to someone who does! Use them in cooking, enjoy them in the ice cream or your favourite pistachio dessert, it doesn't matter, as long as it's all about pistachios….
Since our lovely pistachio is a very popular nut, we want to give you some interesting facts about it!
♥ The pistachio tree grows 20 feet tall and in Iran and a new tree takes around 7 to 10 years to mature and bear the fruit.
♥ The Chinese people are the most valuable consumers of the pistachios and they are going nuts about them! We love you China! They are also followed by the United States (they eat 45,0000 tons of pistachios), Rusia (15,000tons), and India (10,0000tons).
♥ Pistachios are not just eaten as a snack – they are also used in cooking. You can find plenty of the recipes with pistachios and pistachio butter in our blog. Have a look!
♥ The largest producer of pistachio nuts today is Iran, but they are also grown in other areas, including California (they arrived in the United States sometime in the 1880s) and Mediterranean Europe.
We hope you enjoyed World Pistachio Day as much as we did and don't forget to share your love of Borna by using our hashtag #nutsaboutborna.
Inesa Slevaite, Marketing Executive at Borna Food
---