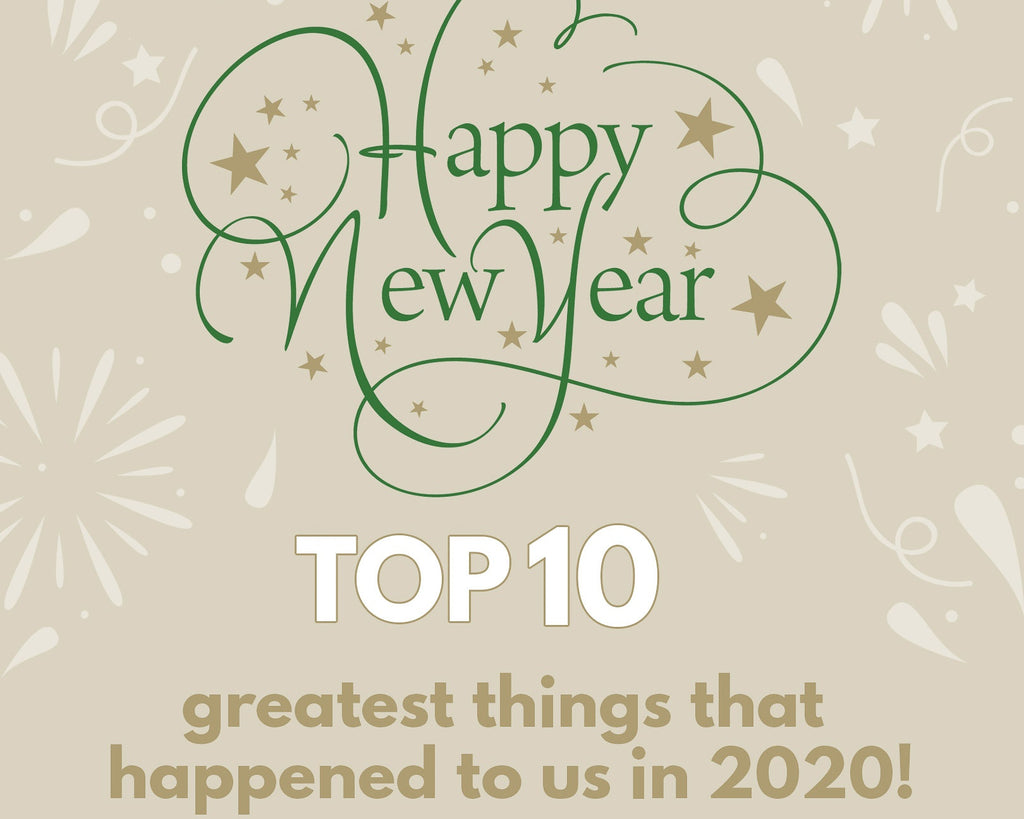 A few of our highlights from 2020:
1. Taking part in Veganuary, and sending loads of our pistachio drinks to business centers. 
2. Celebrating the National Pistachio Day at Bluewater Shopping Centre.
3. Receiving a World Food Innovation Award for our Pistachio Drinks in the Best Drink Category.
4. Having a POS campaign in Whole Foods Market stores around London.
5. Joined forces with food banks such as The Felix Project and Fare Share and donated around 30,000 units of pistachio drinks which were re-distributed to charities across the UK to feed those in hunger.
6. Collaborated with many great food brands such as Dappa Ice Cream, Oh La La La Macarons, and many more.
7. Launching our first Limited Edition flavored butter: Pumpkin Spice Pistachio Butter. Spoonfuls of this straight from the jar have kept us going over the past few months…
8. Introducing some new nuts into our range and launching 100% Pure Cashew & Almond Butters.
9. Getting ready for Christmas and launching THREE Festive Edition Butters: Gingerbread Almond, Vanilla Chai Cashew, and Chocolate Orange Pistachio butters.
10. Releasing The Pistachio Cookbook with more than 90 delicious recipes using our premium pistachio drinks, butters and nuts. 
We wanted to say a huge THANK YOU to you for reading our emails and eating our nut butters, drinks, and nuts. We really couldn't have got through the year without you. 
Sending tons of positive energy to you all & wishing you a Happy New Year, wherever you may be. 
Borna Foods Team ♥
Please don't forget to subscribe to our newsletter and follow us on Instagram & Facebook for more product updates!
Inesa Slevaite, Marketing Executive at Borna Foods
---