Hints of New Innovative Pistachio Product
---
Aug 21, 19
|
Pistachios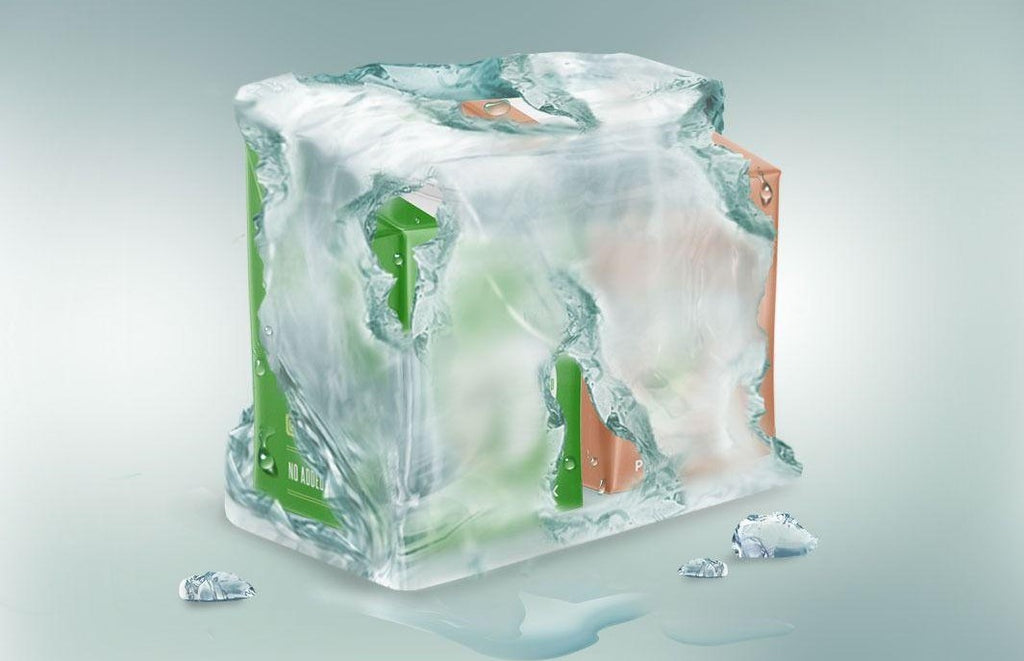 Here, in Borna foods HQ, we are extremely passionate about creating new and unique pistachio product, which make a significant impact on people's lives – especially for those who are NUTS about pistachios. Every week we come up with new GREAT ideas and try to find a gap in the market so we could succeed.
This time we came up with something that you won't find in the closest markets where you do your daily, weekly shopping and it's not even listed anywhere in the UK. It's our new-born baby (find the story of creating it here) that we are so excited to introduce to the world, but we can't show it yet. Thus, we can give you some hints so you could start guessing what it is.
Healthy body, good teeth, strong bones in one piece.
Three simple ingredients that will make you NUTS.
Will make breakfast lovers do a little happy dance because it tastes so dang good.
So please turn on your brain and try to answer all of these questions, it's not that hard, is it?
If you have figured out what it is, run to our Instagram, we are having a giveaway there! Guess what the new product is, and the lucky winner will get 5 packs of our new product that will be launched just in a couple of days!
Anyway, thank you very much for reading our new pistachio baby product development story and don't forget to subscribe to our newsletter and follow us on Instagram & Facebook for more product updates!
Inesa Slevaite, Marketing Executive at Borna Foods
---