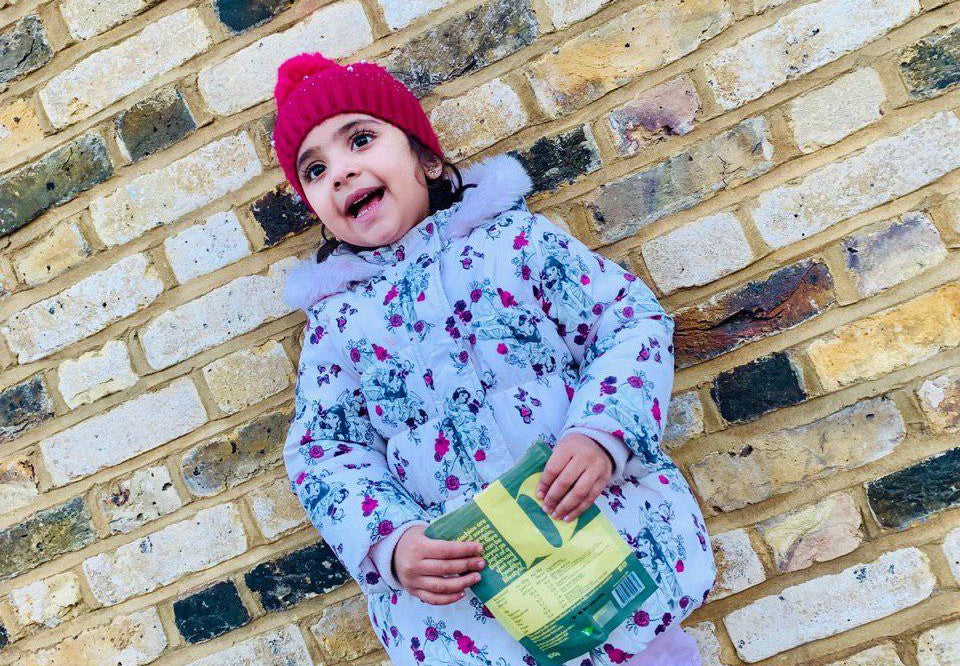 Pistachios are one of the world's oldest nuts. Not only are pistachio nuts tasty and fun to eat for children, but they're also super healthy and can help your children grow, develop and learn.
The main benefits of pistachios for children:
♥ First of all, pistachios are a perfect source of energy. You can find out the 100g of pistachios contains around 600 kcal of energy. Therefore, giving a hand full of pistachios for kids in the morning can keep them healthy and energetic a lot longer than usual.
♥ Secondly, pistachios are a very good source of protein. A small pack of pistachios can contain around 20g of protein which is quite a high number since even eating eggs or chicken do not have that much protein.
♥ Thirdly, you can find out that pistachio products are great sources of potassium which is a very friendly electrolyte. Thus, pistachios have a very high level of potassium and this is extraordinary for any food.
♥ VITAMINS VITAMINS VITAMINS! They contain vitamins such as vitamin C, thiamine, riboflavin, niacin, pantothenic acid, vitamin B-6, folate, vitamin A and vitamin. It means that your little one will be very healthy eating pistachios. For instance, vitamin B-6 helps in several body functions such as a digestive system and also help your kids' brain functioning to improve. Vitamin C strengthens your immune system, riboflavin plays an important role in energy production in the body, thiamine helps in breaking down fat and protein, immune system, muscular and nervous system, etc.
♥ Pistachios are very low in sugar which will help you to keep the tab on your child's sugar consumption!
♥ Moreover, pistachios are a great source of antioxidants. They have a role to play in various parts of the body including reducing inflammations, free radical scavenging and immunity building, etc.
♥ Last but not least, pistachios also contain a high amount of dietary fibre which makes sure that your children will have an easy bowel movement.
Pistachio nuts can be eaten on their own as a quick and healthy snack or used to add crunch and variety to recipes, so make sure to add this to your little one's breakfast!
Note that this article is not intended to replace medical or nutrition advice from your medical doctor or dietitian. Please discuss changes in your children diet with a registered professional.
Share your love of Borna by using our hashtag #nutsaboutborna and check out our new BUY ONE, GET ONE FREE deal on social media accounts!
Inesa Slevaite, Marketing Executive at Borna Food
---