Walnut Halves
SKU: D5-5TW5-8GGM Tags:
Description
Our walnuts are not only extremely wholesome and taste great, but they make a perfect ingredient for savoury dishes, salads, and of course for all sorts of baking endeavours.
FREE UK Delivery for all orders over £30.
Ingredients: Walnuts (100%)
Allergy Advice: May contain traces of tree nuts and peanuts
Caution: Please remember that small children can choke on nuts.
Use and Storage: Store in a cool dry place.
Certifications:
Vegan & Kosher certified.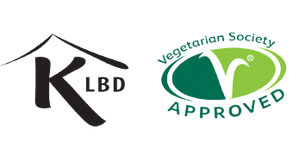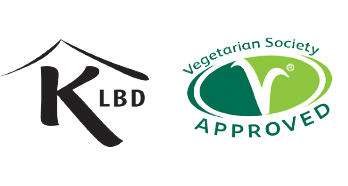 Nutrition
Per 100 g
Per 30 g
Energy
2738
654
821.4
196.2
Fat
65.2
19.6
Saturates
6.1
1.8
Carbohydrate
13.7
4.1
Sugars
2.6
0.8
Fibre
6.7
2
Protein
15.2
4.6
Salt
0
0